Guess who's back?
Back again?
Shady's ba—

Wait. Wrong announcement. And decade.
Almost wrong century? Wow we're all old.
But no, really! Guess who's back?
Queer Pack is back (try saying that ten times as fast as you can) and hopefully with some new queer books very soon!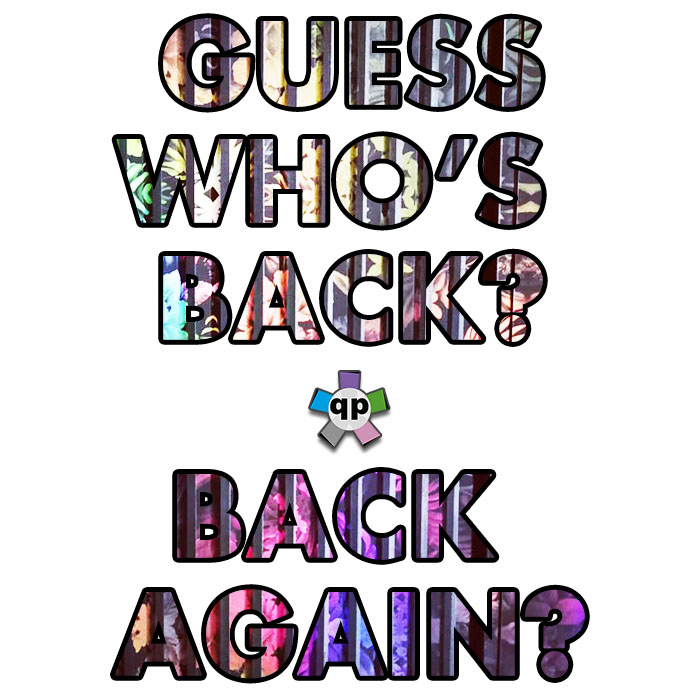 Queer Pack Went Away?
We did! But now, we are so, so excited to announce that Queer Pack is back after such a long hiatus. We've amicably split off from Ylva Publishing and will be our own functioning (well, that's the plan) entity. So, watch this space, because some cool things will be happening! Especially queer books, because isn't that why we're all here, really?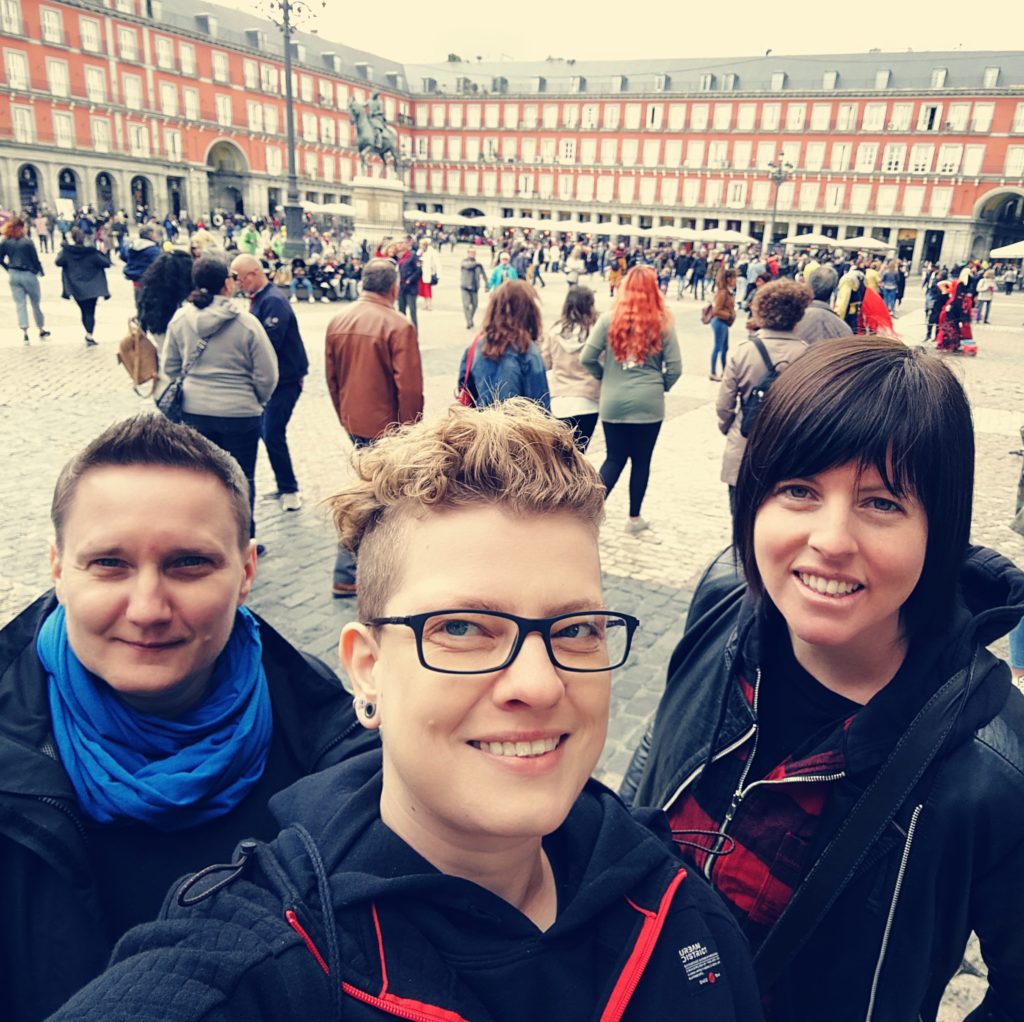 If you're not sure who we are, or want to learn more about how we've changed, you can read more about our team here.
Got a short story or the next great queer book? Fantastic! That's what we love to hear. So, you should head over and read about our open submission call here and our 2019 anthology submission call here. That's right, we have two submission calls going at the moment!
Got some feedback or uncertain about something? Send us any questions through here.
Watch this space for blog posts on all things queer, announcements for upcoming projects and queer books, and, of course, cat gifs.
But What's Happening in the World of QP and Queer Books?
We have two submission calls on the go, including one for a new anthology! While we wait for our queer books to roll in, we hope to have some interesting blog posts for you to read. Want to contribute? Send us an email!
While you, and we, wait for some those incredible queer books to be published, check out our wonderfully queer anthologies, Queerly Loving Part 1 and Queerly Loving Part 2, for an all-queer adventure read. You can find poly space pirates, aro warriors, demi enbies lost on trams, trans sorceresses, found family—it's a spectrum of queer! Love in all its forms is celebrated—friendship, platonic, romantic, queerplatonic—you name it.
Alternatively, want an epic queer dystopian sci-fi to really sink your teeth into? Check out Reintegration by Eden S. French, with fleshed-out queer characters who will stay with you for weeks once you put down this masterfully-woven tale.
For now, we're looking forward to putting out more content to share with you all! We are all, always, learning. So please feel free to contact us at any point with concerns, ideas, and feedback.