Tell Us Something About Yourself
My name is Andrew L. Huerta and I live in Tucson, Arizona.
Where is your favorite place to go on a weekday afternoon when you have no plans or obligations?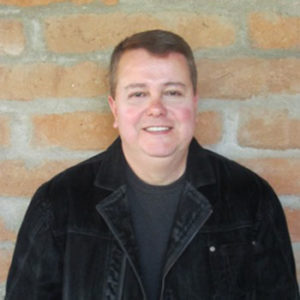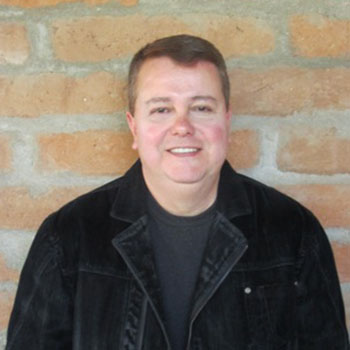 Tucson is home to the DeGrazia Gallery of the Sun, which houses the extensive work of famous Southwest artist, Ettore "Ted" DeGrazia. Whenever I have some free time, I like to visit the gallery.
In 2012 I completed my doctoral work in Education, and when I needed to get away from my research and writing, I would go and sit in the back room which is dedicated to DeGrazia's paintings of the Bullfight. The quiet gallery and the brilliance of the paintings always rejuvenates me and helps me find some peace in my often hectic world.
What's your favorite guilty pleasure?
I am a diehard Country Music fan and karaoke singer who tries to imitate his heroes. For one day, I would love to be Kenny Chesney. I admire his pitch perfect singing voice and his ability to entertain his fans during all of his live performances. That would be a great day and an incredible change for a teacher and writer like me.
Tell us about your short story in Queerly Loving
My story "A Kiss Between Altar Boys" is about a first kiss that is shared between two 13 year old boys back in 1980. The story is part of a collection which includes stories that follow the life trajectory of gay men who have always considered themselves to be different. A Kiss between Altar Boys is the last story I wrote for the collection, and I wanted to highlight how brave young love needs to be and the enduring impact of a simple first kiss.
Andrew L. Huerta lives in Tucson, Arizona where he has spent the past 18 years in higher education teaching/advising students who are the first in their families to attend college.
After completing his MA in Creative Writing and PhD in Education, he is now looking to publish a collection of short stories entitled A Different Man, and his first novel, Raggedy Anthony. His short stories have appeared in such publications as Chelsea Station Magazine, The Round Up Writer's Zine: Pride Edition, Creating Iris, Jonathan, and The Storyteller. His personal essay, Divorce and Evolution: A Case Study of a "Joto" is included in the anthology Fashionably Late: Gay, Bi, and Trans Men Who Came Out Later in Life.
For more information please visit: www.andrewlhuerta.com.