Tell Us Something About Yourself
I'm M. Hollis and I live in the south of Brazil.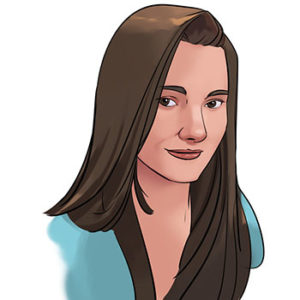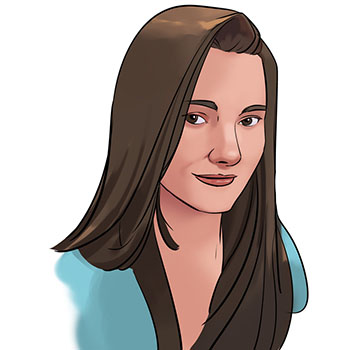 From movies I can say Kat from 10 Things I Hate About You was a character I always identified with. I tend to be grumpy all the time and people say that I look like I want to murder someone all the time, but it's just my face! And I'm also extremely passionate about the things I believe in. More recently, Elena from One Day at a Time is a character that sounds so much like teenage me. I love watching that show and I'm glad other young girls can look up to her now and see themselves on the screen.