Guess who's back?
Back again?
Shady's ba—

Wait. Wrong announcement. And decade.
Almost wrong century? Wow we're all old.
But no, really! Guess who's back?
Queer Pack is back (try saying that ten times as fast as you can) and hopefully with some new queer books very soon!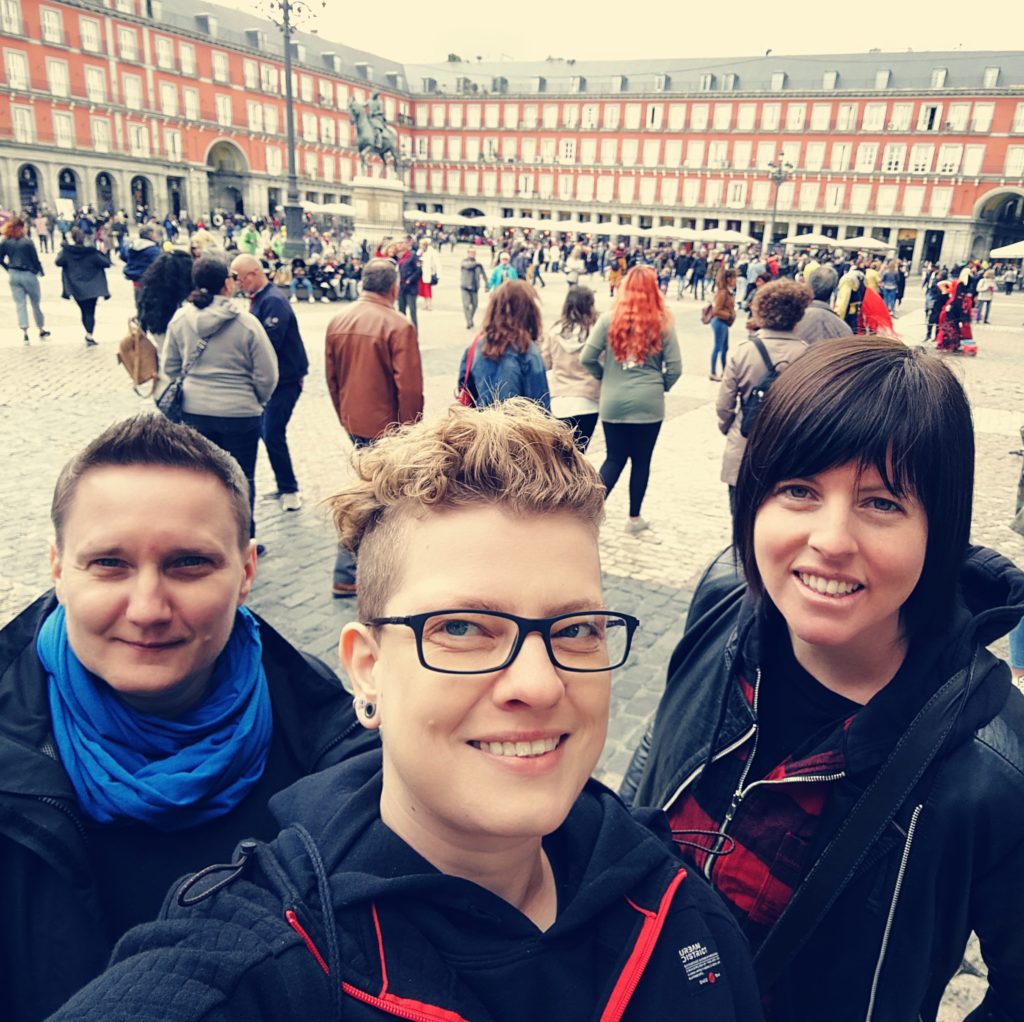 Queer Pack Went Away?
We did! But now, we are so, so excited to announce that Queer Pack is back after such a long hiatus. We've amicably split off from Ylva Publishing and will be our own functioning (well, that's the plan) entity. So, watch this space, because some cool things will be happening! Especially queer books, because isn't that why we're all here, really?

If you're not sure who we are, or want to learn more about how we've changed, you can read more about our team here.
Read More