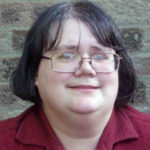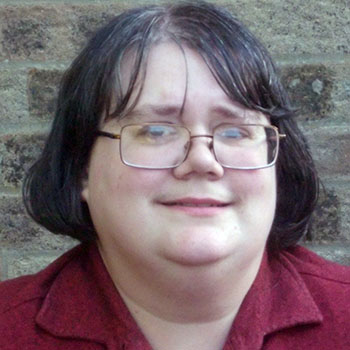 My name is E H Timms and I live in the south west corner of the UK, in a tiny village near Swindon.
Sometimes I like to curl up in a nest of blankets with a plate of finger food and reread a familiar book even though I have a stack of new books staring resentfully at me.
I've never really connected with traditional superheroes. The closest I come is Discworld's Sam Vimes. I think because he's been down there in the worst of it, and still has the ability to stare the impossible task in the eye and step up to kick it somewhere really painful.