Tell Us Something About Yourself
My name is Andrew L. Huerta and I live in Tucson, Arizona.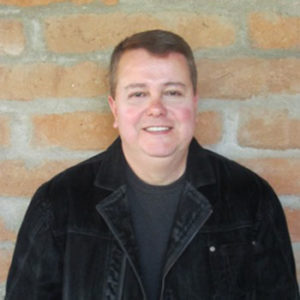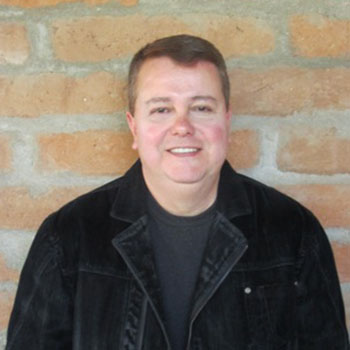 Tucson is home to the DeGrazia Gallery of the Sun, which houses the extensive work of famous Southwest artist, Ettore "Ted" DeGrazia. Whenever I have some free time, I like to visit the gallery. In 2012 I completed my doctoral work in Education, and when I needed to get away from my research and writing, I would go and sit in the back room which is dedicated to DeGrazia's paintings of the Bullfight. The quiet gallery and the brilliance of the paintings always rejuvenates me and helps me find some peace in my often hectic world.