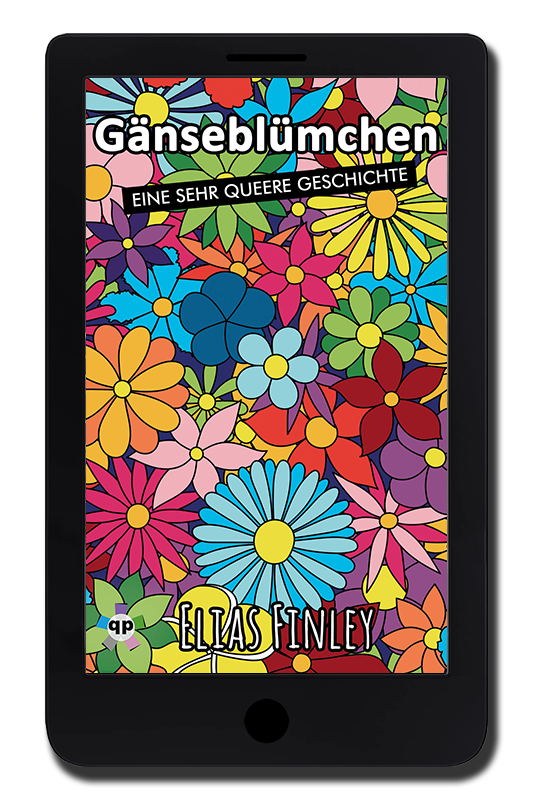 Ein wunderbar queerer Young-Adult-Roman über Freundschaft, Sex, die große Liebe und was es bedeutet, seine eigene Stärke zu finden.
Unsere Buchempfehlung für den Sommer 2021 :)
More info →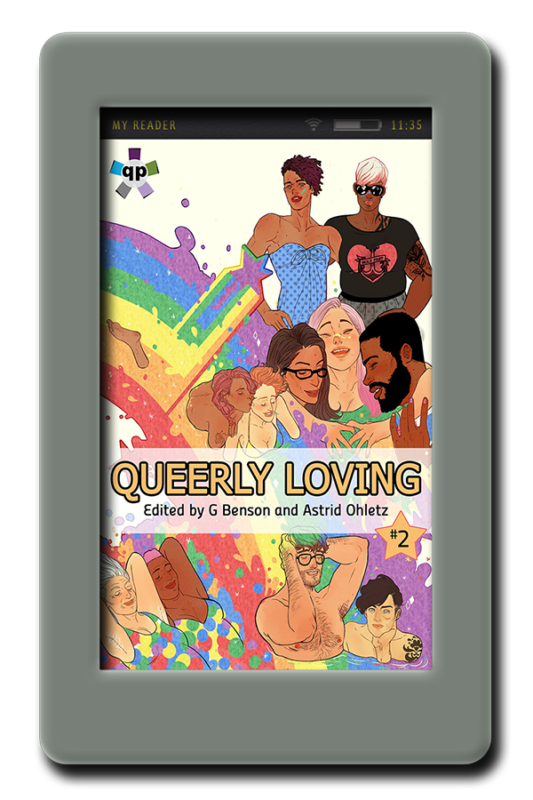 In part two of Queerly Loving, our authors bring you short stories with characters across the fantastic queer spectrum, with endings that will leave you warm and smiling.
More info →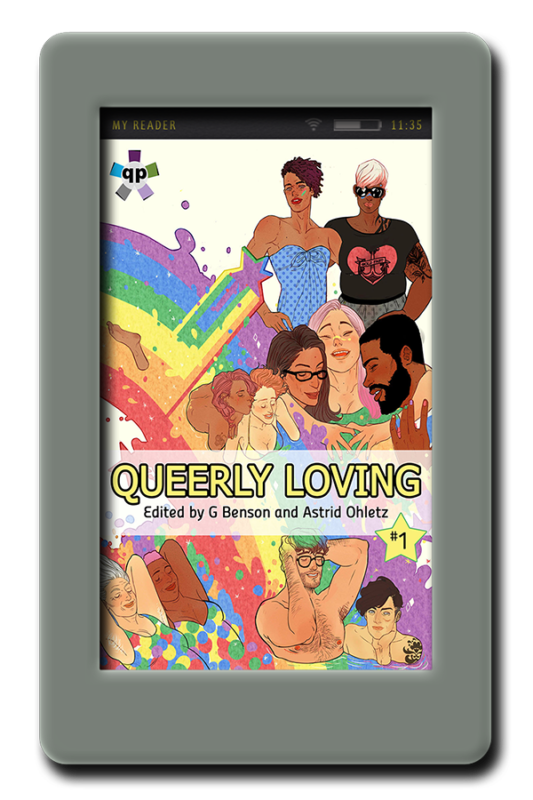 Queer characters getting their happy endings abound in this first book of a two-part collection.
More info →