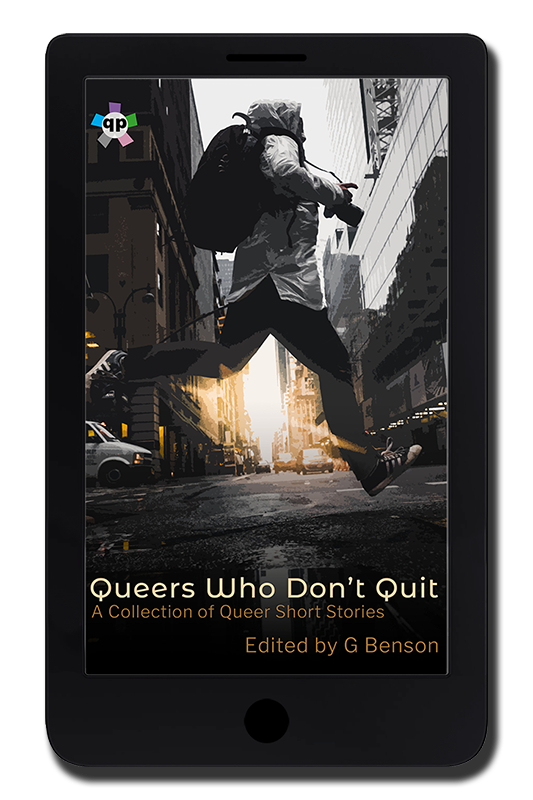 Our anthology "Queers Who Don't Quit" will be out in 2020, and we have some absolutely amazing stories lined up for you!
More info →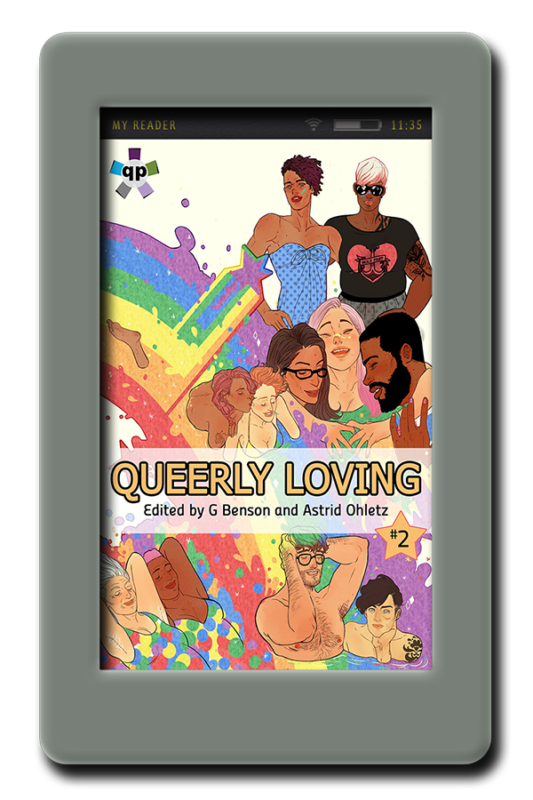 In part two of Queerly Loving, our authors bring you short stories with characters across the fantastic queer spectrum, with endings that will leave you warm and smiling.
More info →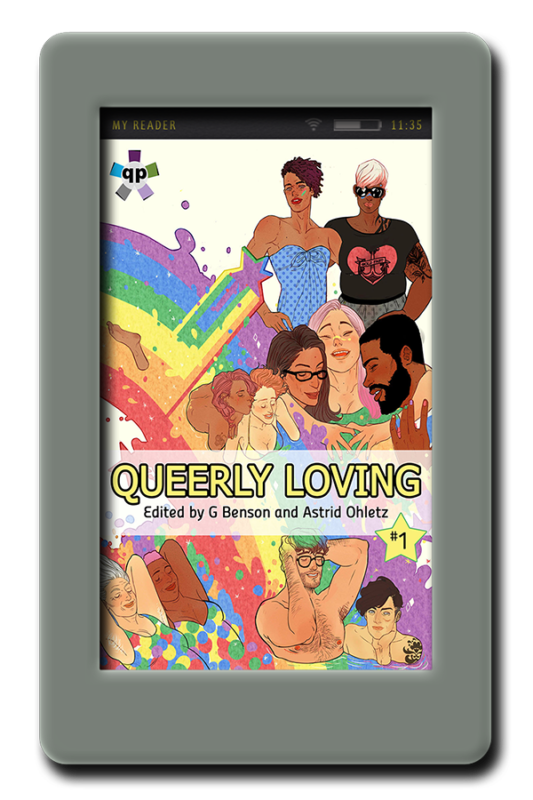 Queer characters getting their happy endings abound in this first book of a two-part collection.
More info →