Tell Us Something About Yourself
I write under the name Xan West, and I live in Oakland, California.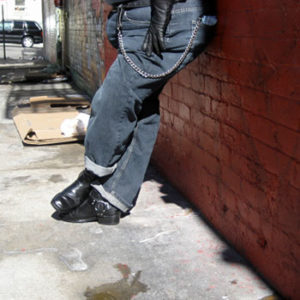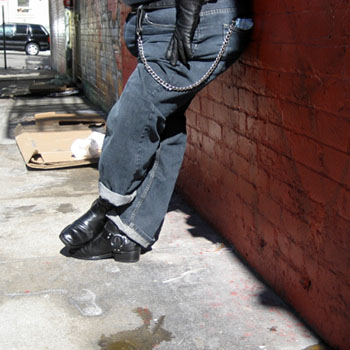 I find pieces of myself in various characters, but rarely come close to seeing my whole self in a character. Which is one of the reasons I write what I do, to write folks like me into the story.
One thing I often do when I read, instead of thinking about what character is like me, is to think about which characters I might want to be friends with. I have always thought that I might be a good bosom friend for Anne Shirley (from Anne of Green Gables by L.M. Montgomery). I thought we could have a lot of fun making up stories together. I also really wanted to be friends with Jess and Ruth from Stone Butch Blues. The end of that book feels so hopeful, and I wanted to be part of that kind of trans community.