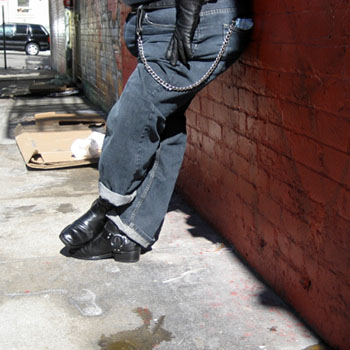 Xan West is an autistic queer fat Jewish genderqueer writer and community activist with multiple disabilities (including chronic migraines, like Judith in Tenderness). Xan adores vulnerable tops; strong, supportive bottoms; red meat; long winding conversations about power, privilege, and community; showtunes; and cool, dark, quiet rooms with comfortable beds. Their recent collection of queer kink erotica, Show Yourself To Me, is out from Go Deeper Press, and has been described by M. Christian as "a book that changes what erotica can and should be."
Xan is currently working on Meet Cutes, a lighthearted polyamorous butch/femme/genderqueer butch kinky romance centering autistic and disabled Jewish queers, a couple of whom have cameos in Tenderness.
Xan blogs about trans representation in literature, kink, queerness, disability, and writing at http://xanwest.wordpress. com.
---
Queer Pack Blogs:
2018 | Meet Our Author: Xan West
---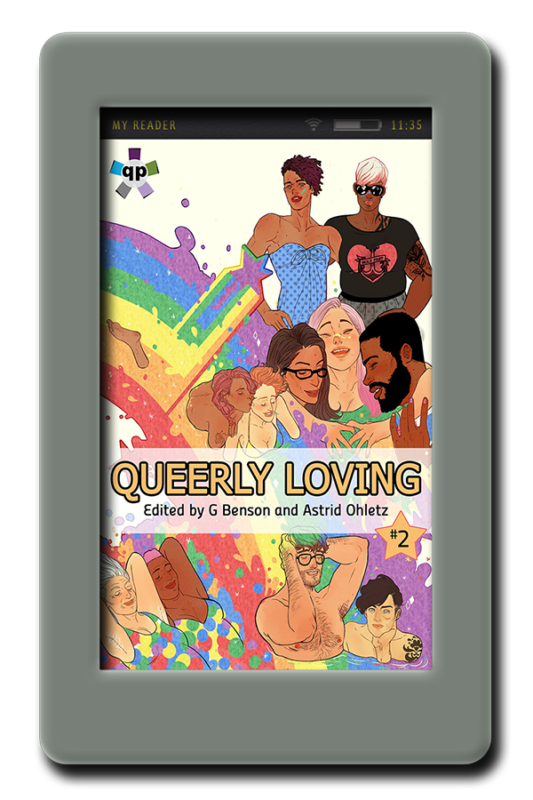 In part two of Queerly Loving, our authors bring you short stories with characters across the fantastic queer spectrum, with endings that will leave you warm and smiling.
More info →