Nyri A. Bakkalian is a queer Armenian-American and adopted Pittsburgher. A military historian by training, she's an artist and writer whose work has appeared on Inatri, Metropolis Japan, Gutsy Broads, and Queer PGH. She has a soft spot for local history and unknown stories, preferably uncovered during road trips with her girlfriend.
When not hunting for unknown history, Nyri can most often be found sketching while enjoying a good cup of Turkish coffee.
Check out her blog at sparrowdreams.com, and come say hello on Twitter at @riversidewings.
---
Queer Pack Blogs:
2017 | Meet Our Author: Nyri A. Bakkalian
---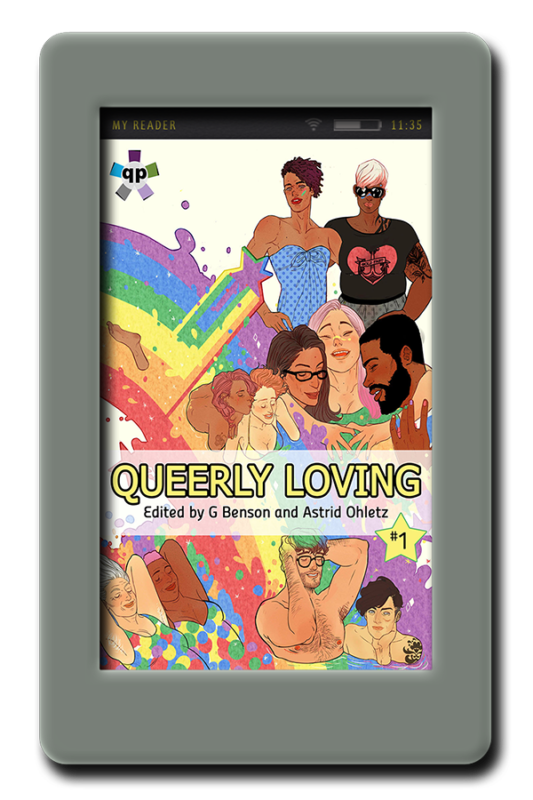 Queer characters getting their happy endings abound in this first book of a two-part collection.
More info →