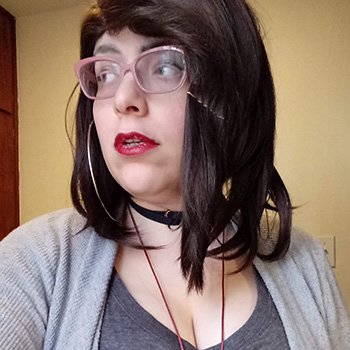 Dr. Nyri A. Bakkalian is an Armenian-American queer woman by birth and a military historian by training. She is proud to have called the American and Japanese northeasts her home.
She has produced nonfiction, fiction, and photography content for more than a dozen publications, including two newspapers and five anthologies, as well as for Eisner Award-nominated author Magdalene Visaggio's Kim & Kim. What's her secret, you ask? Garlic and Turkish coffee (but really mostly Turkish coffee).
Come say hi to her on Twitter, Facebook, and Patreon.
---
Queer Pack Blogs:
2017 | Meet Our Author: Nyri A. Bakkalian
---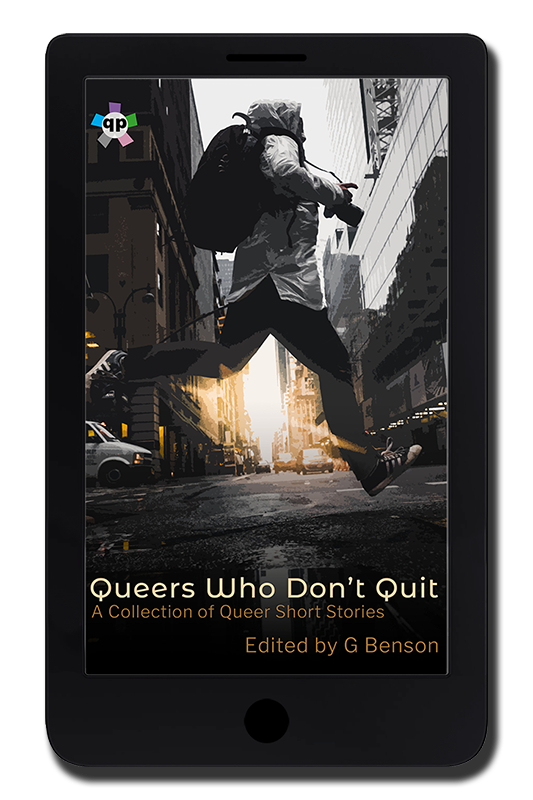 Queers Who Don't Quit is hitting the shelves as queers from across the spectrum stand up and square up in our newest collection of incrediblly queer and just plain incredible short stories!
More info →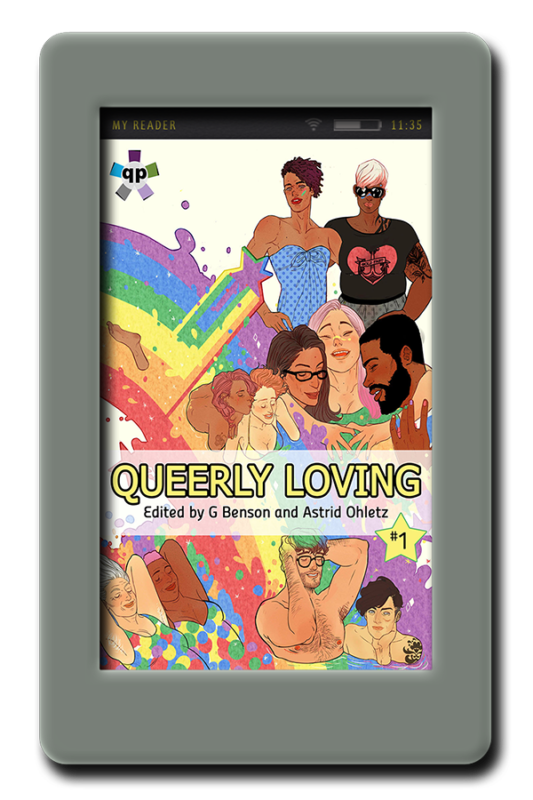 Queer characters getting their happy endings abound in this first book of a two-part collection.
More info →