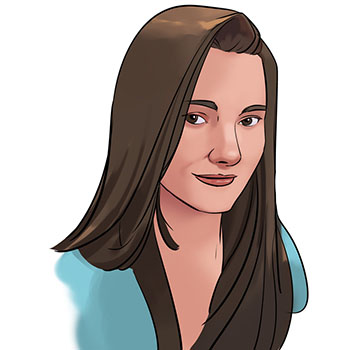 M. Hollis is a Brazilian YA/NA writer with a focus on F/F stories. When she isn't scrolling around her social media accounts or reading lots of femslash fanfiction, you'll find her crying about female characters and baking cookies.
She wants to write many stories for women who love other women with happy endings and hopeful beginnings.
---
Queer Pack Blogs:
2018 | Meet Our Author: M. Hollis
---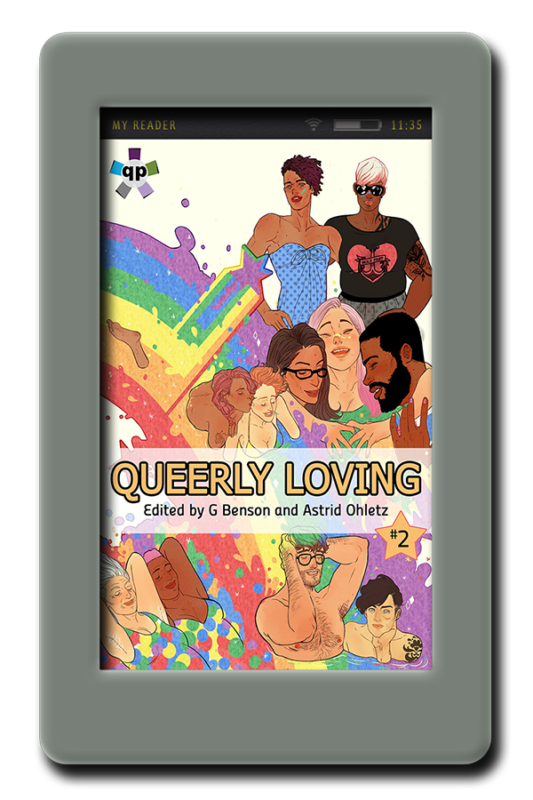 In part two of Queerly Loving, our authors bring you short stories with characters across the fantastic queer spectrum, with endings that will leave you warm and smiling.
More info →