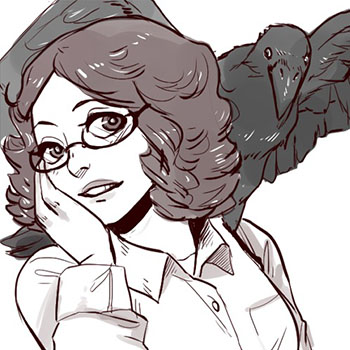 Kay C. Sulli is a queer asexual writer of paranormal historical fiction and other stories. Not unlike any other errant tumbleweed she goes wherever the wind takes her.
Along with a trusty jackalope named Muse she journeys through the tales of shifters, vampires, and sometimes even humans. Never far from her trusty fountain pens she can often be found scribbling in the wilderness. She is often adventuring across the landscapes of the American West with a camera and a notepad to capture the stories all around her.
To connect with Kay find her on Twitter @kaycsulli.
---
Queer Pack Blogs:
2017 | Meet Our Author: Kay C. Sulli
---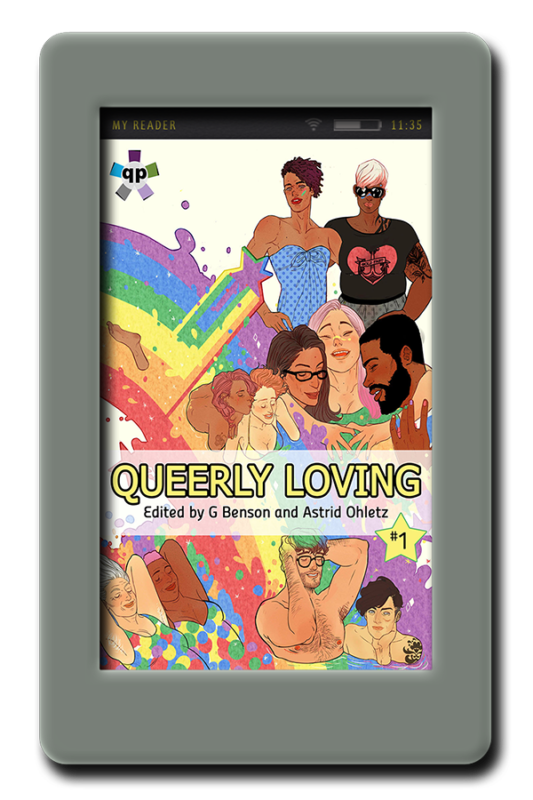 Queer characters getting their happy endings abound in this first book of a two-part collection.
More info →