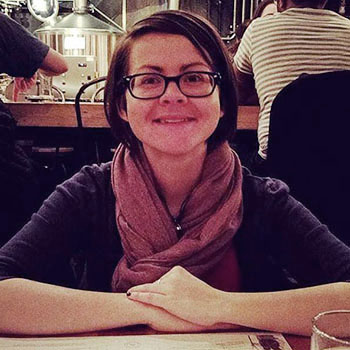 Eve Morton is a writer living in Ontario, Canada. She teaches university and college classes on media studies, academic writing, and genre literature, among other topics. She likes forensic science through the simplified lens of TV and philosophy through the cinematic lens of Richard Linklator.
Find more stories, visit authormorton.wordpress.com.
---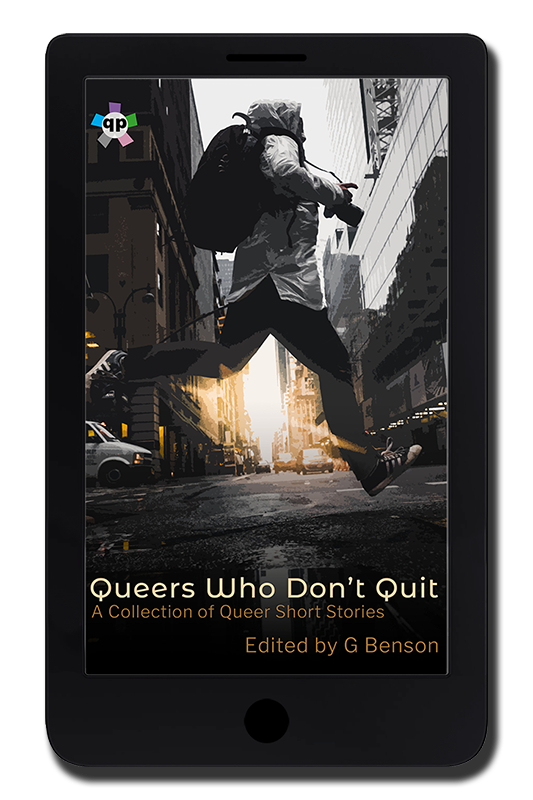 Queers Who Don't Quit is hitting the shelves as queers from across the spectrum stand up and square up in our newest collection of incrediblly queer and just plain incredible short stories!
More info →