By day, Cameron Van Sant transcribes stories of pestilence, war, famine, and death. (Okay, he types up insurance reports.) By night, he writes fiction. He is a pansexual transgender man and uses he/him pronouns. His published and forthcoming work can be found in You&Me Magazine and Capricious Magazine. He lives in Sacramento, California, with his enbyfriend and cat.
---
Queer Pack Blogs:
2018 | Meet Our Author: Cameron Van Sant
---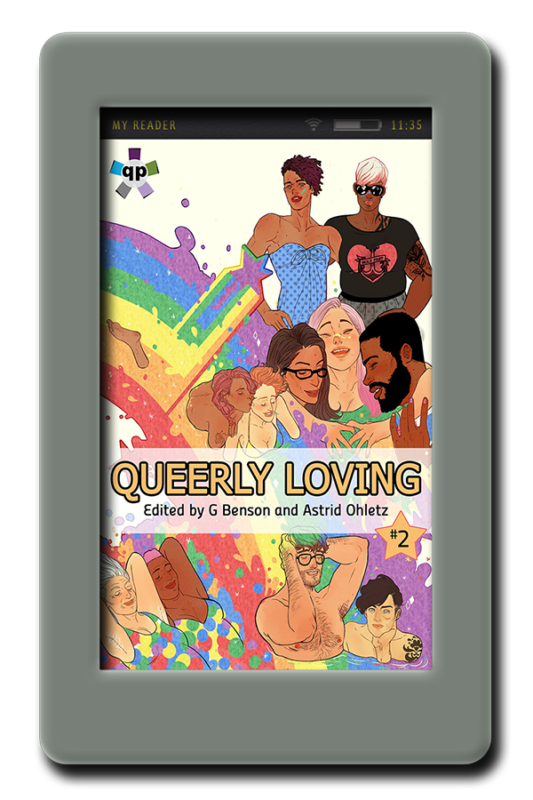 In part two of Queerly Loving, our authors bring you short stories with characters across the fantastic queer spectrum, with endings that will leave you warm and smiling.
More info →