Cameron Van Sant is a pansexual transgender writer of speculative fiction.
His short stories can be found in Clarkesworld Magazine, Lightspeed Magazine, Queerly Loving Volume Two, and Capricious Magazine: The Gender Diverse Pronouns Issue, which was selected for the James Tiptree Jr. 2018 honor list. He has also written non-fiction for INTO Magazine and You&Me Magazine.
He lives in Sacramento, California with his partner. You can find him online at cameronvansant.com and on Twitter at @cameronvansant.
---
Queer Pack Blogs:
2018 | Meet Our Author: Cameron Van Sant
---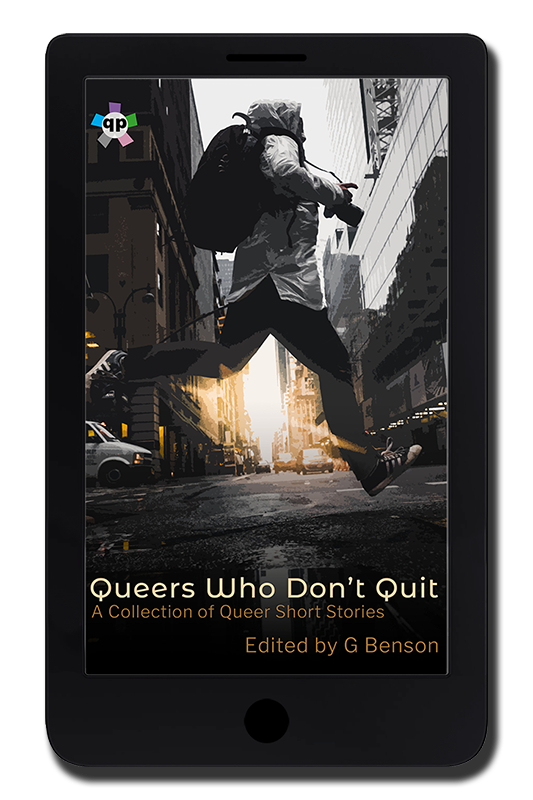 Queers Who Don't Quit is hitting the shelves as queers from across the spectrum stand up and square up in our newest collection of incrediblly queer and just plain incredible short stories!
More info →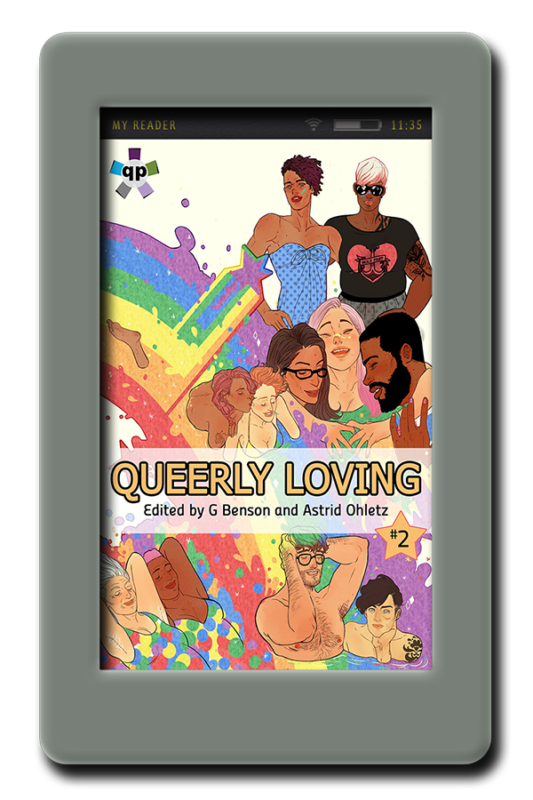 In part two of Queerly Loving, our authors bring you short stories with characters across the fantastic queer spectrum, with endings that will leave you warm and smiling.
More info →