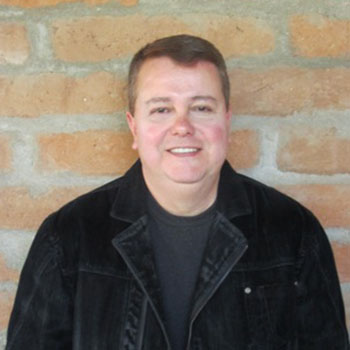 Andrew L. Huerta lives in Tucson, Arizona where he has spent the past 18 years in higher education teaching/advising students who are the first in their families to attend college.
After completing his MA in Creative Writing and PhD in Education, he is now looking to publish a collection of short stories entitled A Different Man, and his first novel, Raggedy Anthony. His short stories have appeared in such publications as Chelsea Station Magazine, The Round Up Writer's Zine: Pride Edition, Creating Iris, Jonathan, and The Storyteller. His personal essay, Divorce and Evolution: A Case Study of a "Joto" is included in the anthology Fashionably Late: Gay, Bi, and Trans Men Who Came Out Later in Life.
For more information please visit: www.andrewlhuerta.com.