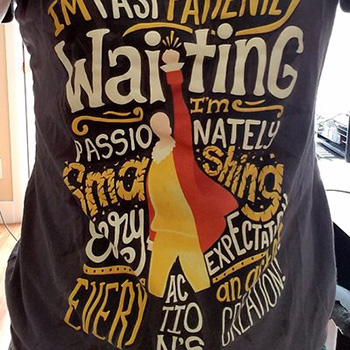 Alexis first picked up a pen when she was eleven years old and hasn't put it down since. Science fiction is her preferred genre–more specifically, exploring the ever-evolving relationship between humans and technology.
Her work has previously appeared in publications such as Prismatica Magazine, The Corvus Review, and The New Accelerator. You can find her on Twitter at @alexis_writes1, or read more of her stories over at alexisames.home.blog.
---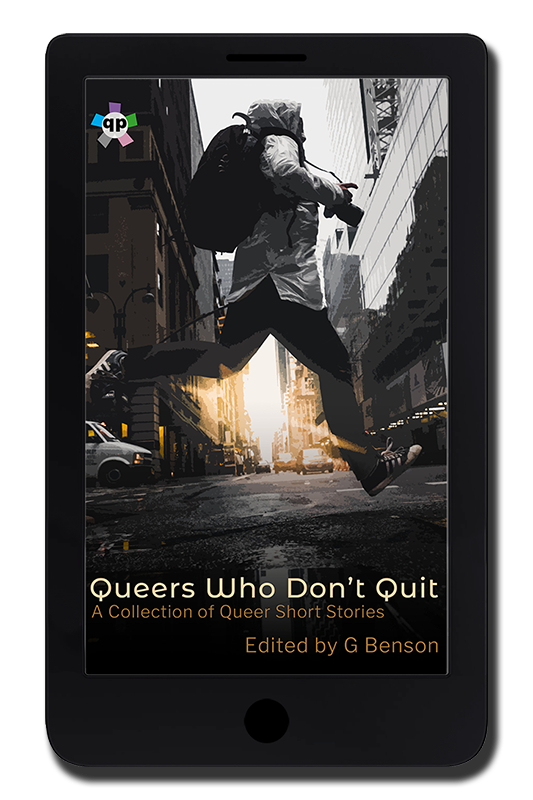 Queers Who Don't Quit is hitting the shelves as queers from across the spectrum stand up and square up in our newest collection of incrediblly queer and just plain incredible short stories!
More info →