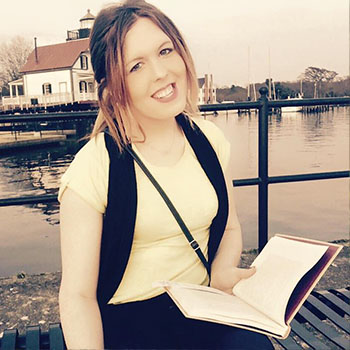 Aila Alvina Boyd is an American fiction author and award-winning journalist. She holds an M.F.A. in writing and currently teaches English at a community college. Before turning to writing, she spent a great deal of time working as a thespian.
---
Queer Pack Blogs:
2017 | Meet Our Author: Aila Alvina Boyd
---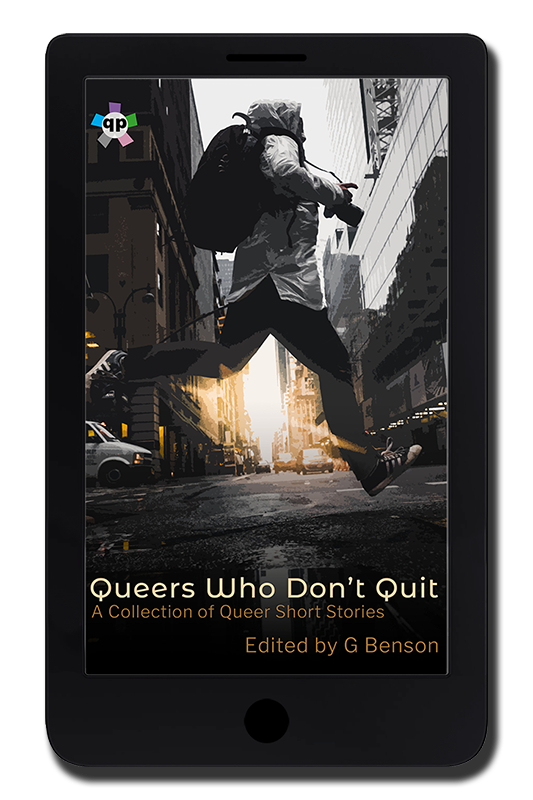 Queers Who Don't Quit is hitting the shelves as queers from across the spectrum stand up and square up in our newest collection of incrediblly queer and just plain incredible short stories!
More info →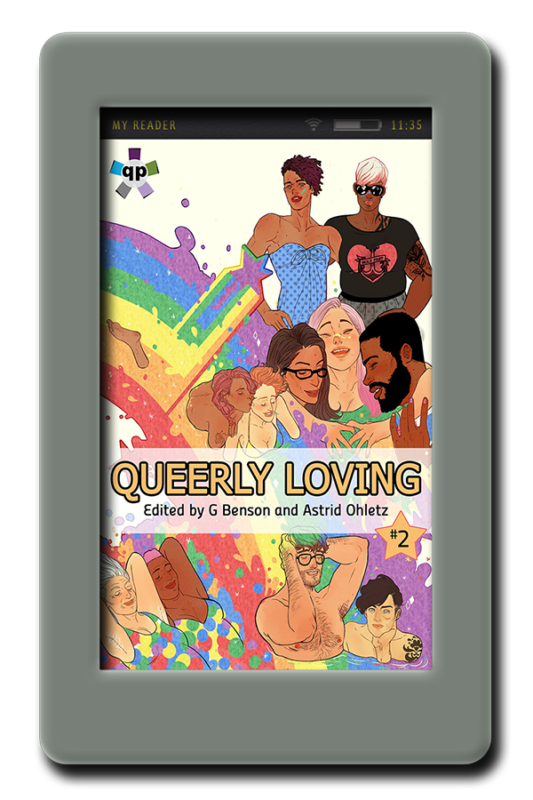 In part two of Queerly Loving, our authors bring you short stories with characters across the fantastic queer spectrum, with endings that will leave you warm and smiling.
More info →