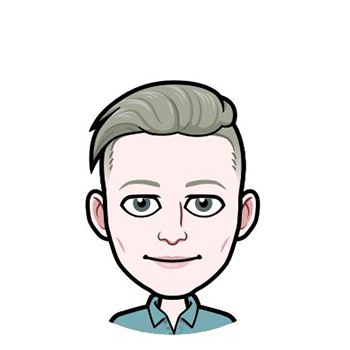 Addy Long is a non-binary lesbian and lives with her girlfriend and their imaginary menagerie of animals as their landlord doesn't allow pets. She loves dogs and giraffes and anything to do with nature.
Addy is a science geek, specifically geology, ecology, climate science. She also likes jigsaws. Stories and books have been her passion for as long as she can remember so being published is a pretty cool thing.
---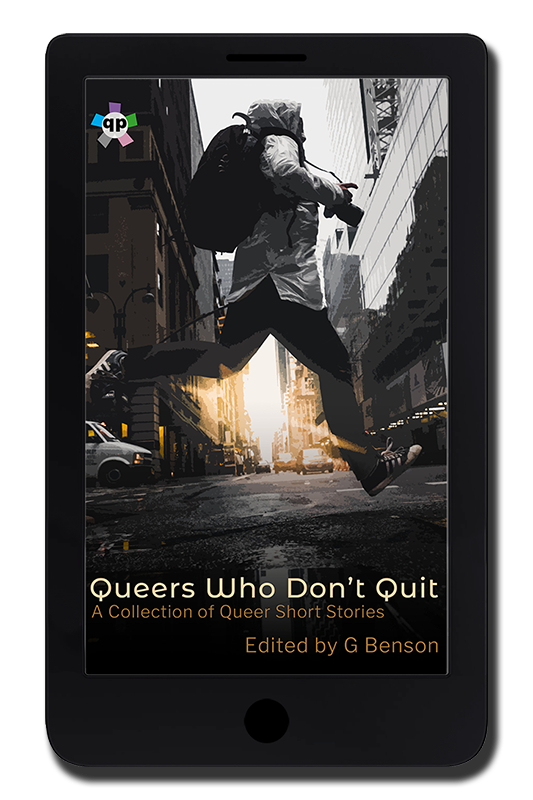 Queers Who Don't Quit is hitting the shelves as queers from across the spectrum stand up and square up in our newest collection of incrediblly queer and just plain incredible short stories!
More info →